Dual Stage Boost Controller V2
Turbosmart has released a new and updated version of the dual stage boost controller. It features a billet aluminium housing and billet valve technology for ultra-fast boost response with two adjustable boost levels. Toggle between high and low boost on the fly. Ideal replacement for factory boost controllers. Both high and low boost settings are fully adjustable.
All Turbosmart Gated Boost Controllers feature our exclusive Gate feature which minimizes wastegate creep and can improve turbo response by up to 800 rpm earlier in the rev range – this means that you can increase the performance and response from your engine without even raising the maximum boost level.
Stable increases in boost over wastegate spring pressure of 200%+ for internal wastegate and 100% for external wastegates are common practise using our manual boost controllers.
Manufactured from high-grade billet aluminium and are renowned for their easy installation, robust design, stability and our detent adjustment system allows for accurate and simple tuning of boost pressure.
The Turbosmart Gated Boost Control Valve range is ideal for mildly modified turbocharged engines and perfect for increasing boost levels on factory turbo cars and turbocharged engines.
Supplied With:
All fitting hardware and a Rocket Launcher Switch.
Here is a handy self-help guide to helping you with your Turbosmart install and answers to some of the most frequently asked questions we get here. Turbosmart recommends that you get your products fitted and tuned by a qualified technician. If you choose to fit and set the product up yourself, ensure you have all the necessary tools and technical knowledge required to perform this task.
Thank you for picking up the latest Turbosmart catalogue. As we look back on 22 fantastic years of innovation and growth, we continue to look towards the future, as we release some revolutionary new products that will cement our reputation as an innovator and market leader.
Please contact us here and fill out a quick form so that our team can help you in an efficient way!
GET YOUR FREE SET OF TURBOSMART INSTRUCTIONS
Turbosmart is thrilled to announce the opening of our fourth global location in Poland, Europe. This new addition to our offices in Australia, the USA and the UK will enable us to improve service and value for customers, dealers and distributors throughout Europe. Our focus is ensuring the stock and support are where you need it & available to you in your timezone!
Award-Winning
Turbo Technology
View the entire Turbosmart Boost Control Range!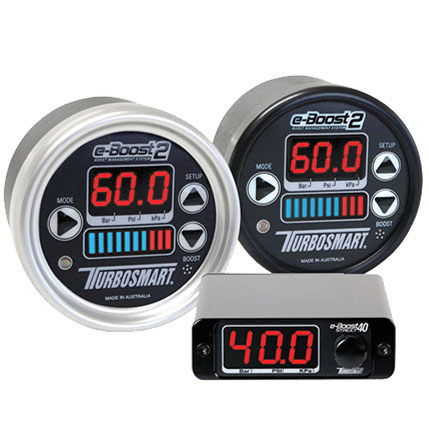 Turbosmart All New Boost Tee
The All-New Boost Tee by Turbosmart is a facelift on the tried and tested Boost Tee you've come to love.
Please, Share Post Here!!!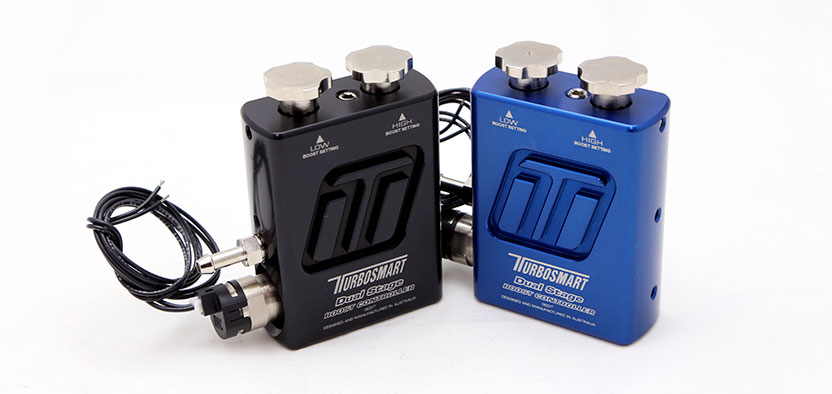 Dual Stage Boost Controller V2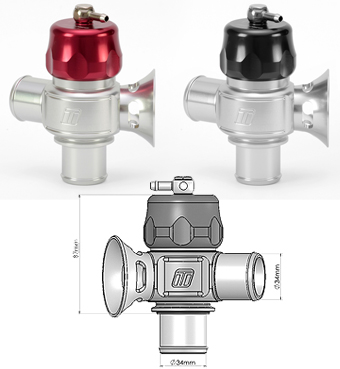 We demonstrate just how easy it is to fit the Turbosmart Mitsubishi Dual Port onto an Evo.
Read More »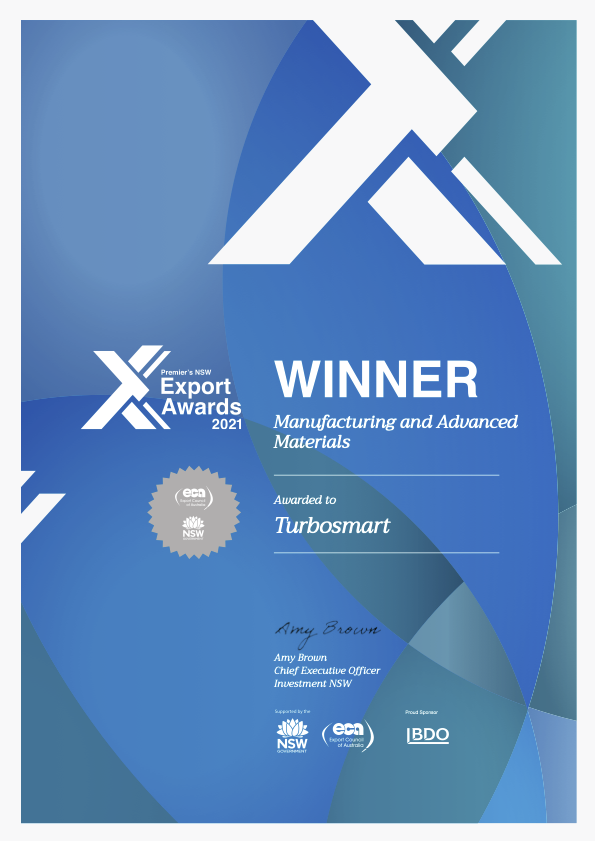 Turbosmart has been awarded the Premier's NSW Export Awards for Manufacturing and Advanced Materials, in a virtual event held on September 24th of 2021.
Read More »
For 2017 we have revised every aspect of our wastegates, analysing over 700 simulations.
Read More »