Turbosmart Interview with Andrew Hawkings​
What is the Ultimate Street Car Challenge?
The Turbosmart Ultimate Street Car is our quest to find the complete street car in the country; by actual street car, we mean looks, and performance, including handling, braking and engineering. I've always loved the concept of SCOTY back in the Autosalon days. My vision was to create a competition where a competitor could throw their keys to a judge and engineer and have it compete against the best cars in Australia.
Why was the event created?
The Ultimate Street Car started as an award given to the quickest car to drive to coota under its power to and from the event without breaking. JEM won it the first year and then Precision racing won the following year and the Turbosmart Ultimate Street Car came into fruition shortly after that.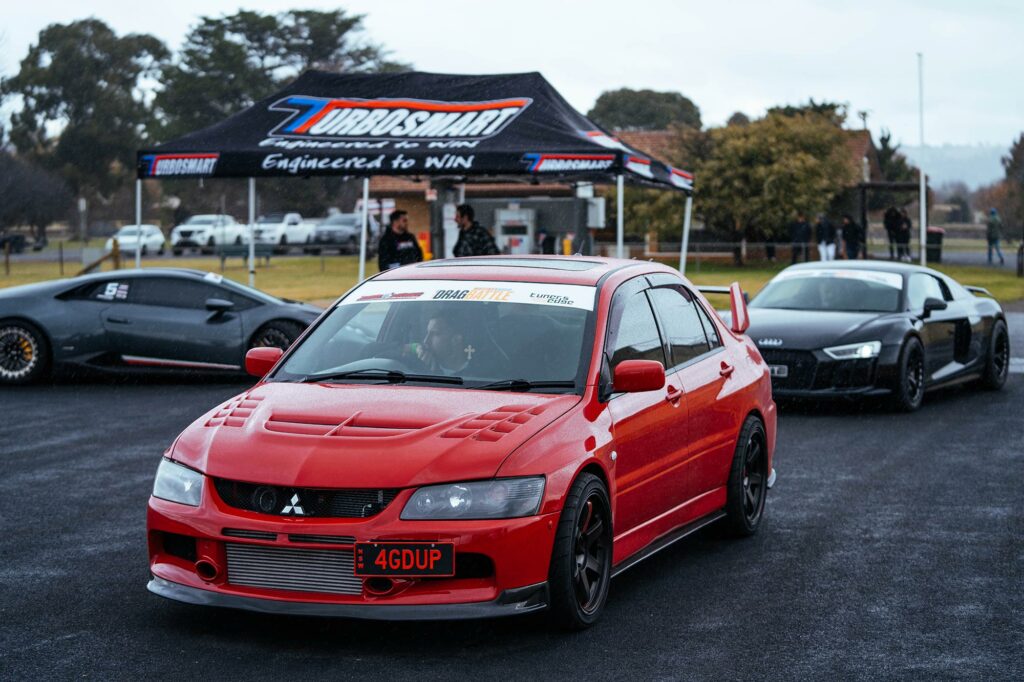 Why did Motive choose Turbosmart as the naming rights sponsor?
I wanted to work with a company that produces high-quality products with engineers to judge cars. We needed a company with a good reputation for quality engineering to fairly judge the competitor cars.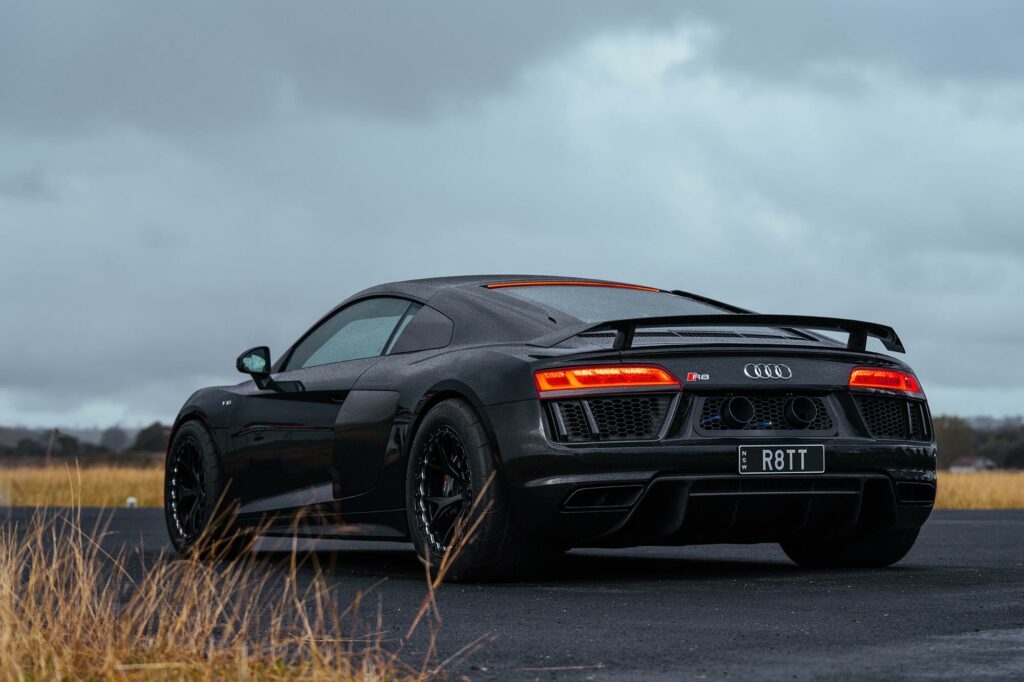 George Tsitos with his 1400HP Twin Turbo Audi R8 built by Precision Racing has won the event 4 years in a row.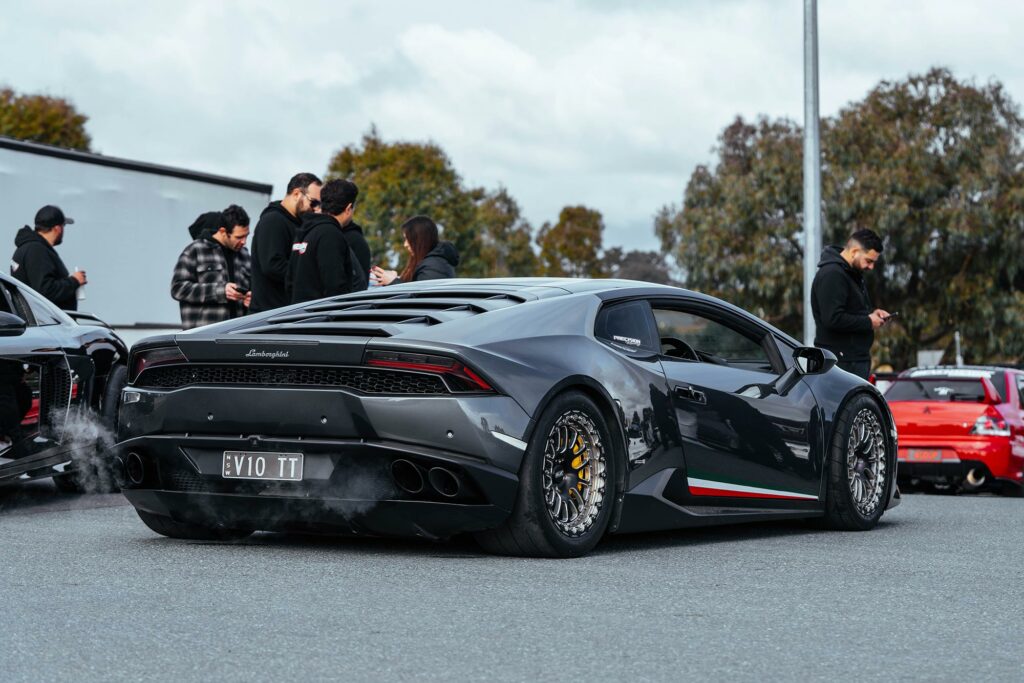 What is the most exciting aspect of the event?
For me, the most exciting part is showcasing the quality and engineering creativity workshops and owners have done to their cars. But on the day, driving them is a huge highlight being able to spend time with the owners and appreciating what they have built. The interaction driving with the owner in the passenger seat watching someone else enjoying their pride and joy being driven to the limits.
For any road-registered car that meets our drag battle rules, you need to apply to enter and the competitors are chosen via selection e.g. dyno figures, quarter mile times or lap times.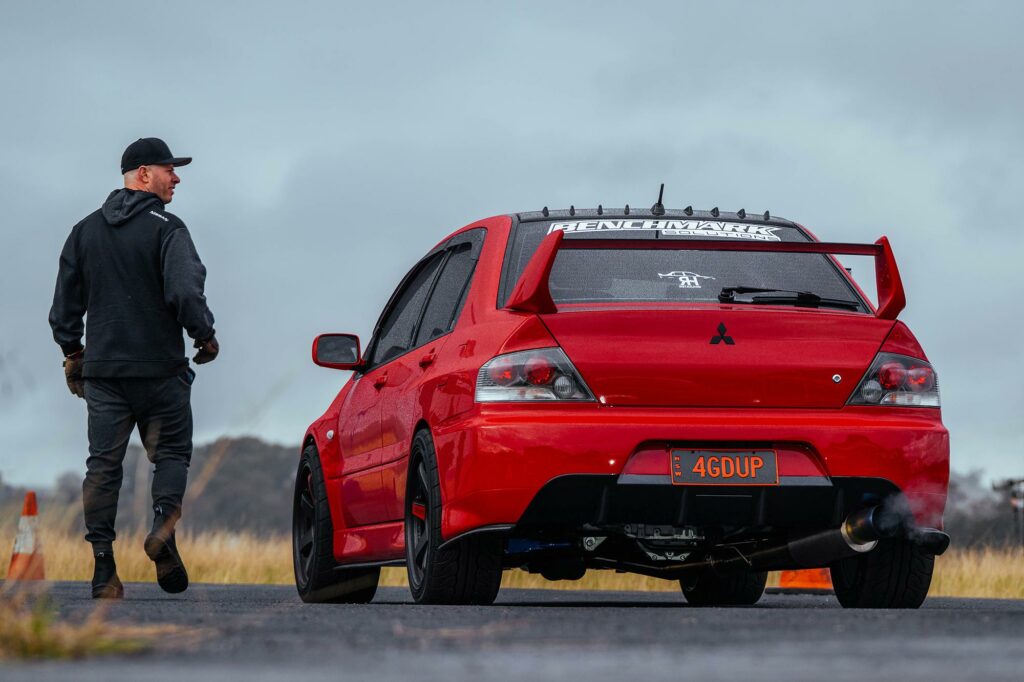 Do you prefer JDM or Euro?
This is a tough one… A 90s car excites me with 800hp, but a late model Audi R8 would need 1400hp to get the same excitement! In late model cars, I tend to point out the quirks but in a 90s car, I tend to defend the quirks.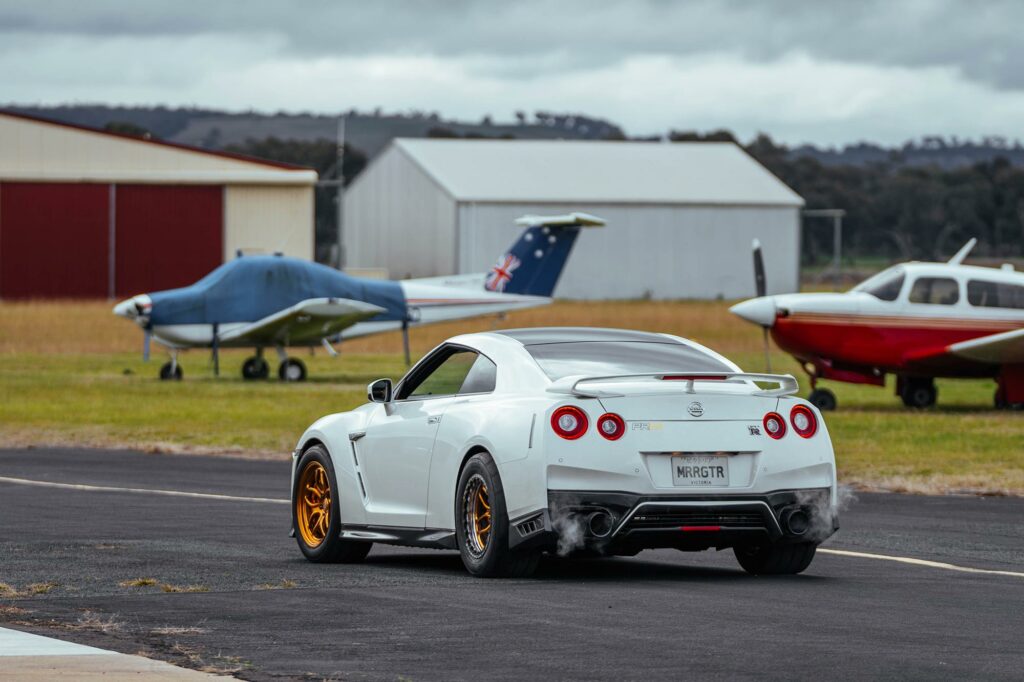 What does he have in store for next year's event?
We will most likely introduce late and Early modern classes to keep it fair by comparing a 1990 R32 GTR to a 2022 Lamborghini Huracan. We are always finessing the formula to create the best event possible.
Here is a handy self-help guide to helping you with your Turbosmart install and answers to some of the most frequently asked questions we get here. Turbosmart recommends that you get your products fitted and tuned by a qualified technician. If you choose to install the product yourself, ensure you have all the necessary tools and technical knowledge to perform this task.
Thank you for picking up the latest Turbosmart catalogue. As we look back on 25 fantastic years of innovation and growth, we continue to look towards the future as we release some revolutionary new products that will cement our reputation as innovators and market leaders.
Please contact us here and fill out a quick form so that our team can efficiently help you!
Custom setup and need advice?
Try our Product Advisor! This tool is designed to help you choose the right product for your project & help you choose the right Wastegate, Blow off Valve and fuel Pressure Regulator.
Find products to suit your car
Contact Turbosmart to see if we have products to suit your car on the way or other solutions to help! If you have a new car we don't cover, you can also request a new product.
Follow this page for all upcoming events near you!
Award-Winning Electronic Wastegates