No Longer in Production – Call for Availability: Gen4 CompGate40 7psi (Black)
$358.74USD (Excl. Sales Tax)
Turbosmart's Comp-Gate40 (40mm) external wastegate was designed to fit into tight engine bays while still offering superior flow and heat handling capabilities. The revolutionary actuator housing …
Turbosmart's Comp-Gate40 (40mm) external wastegate was designed to fit into tight engine bays while still offering superior flow and heat handling capabilities. The revolutionary actuator housing is 25% smaller than previous designs and allows for easy spring changes (from 3psi to 26psi available) with our locking cap design and gives the ability to index the cap orientation in 12 different positions. Features Solid 1 Piece Coated Stainless Steel Valve and Silicon Nomex Diaphragm for true reliability and performance.Supplied With: Springs, Inlet and outlet Weld Flanges, Inlet and outlet V-Band clamps, Valve seat, 2 x 1/16th blanking plugs, 2 x 1/16th Vacuum nipples, Locking Ring removal tool.
Read More
Important legal notice (US)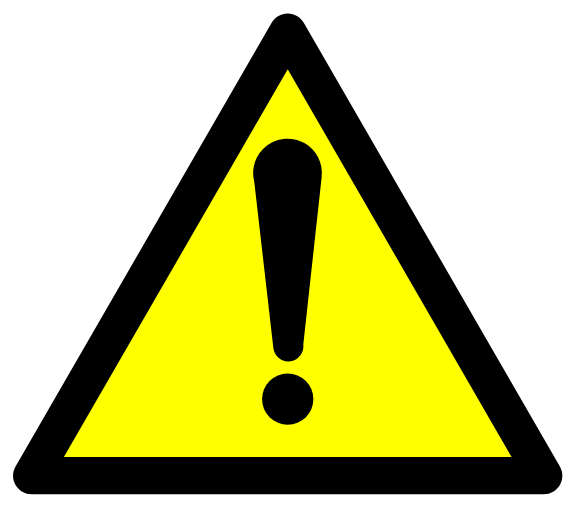 WARNING - Proposition 65 Compliance Statement:
It is the responsibility of Turbosmart to warn its customers and employees that some products sold on this website contain chemicals known to the State of California to cause cancer, birth defects or other reproductive harm.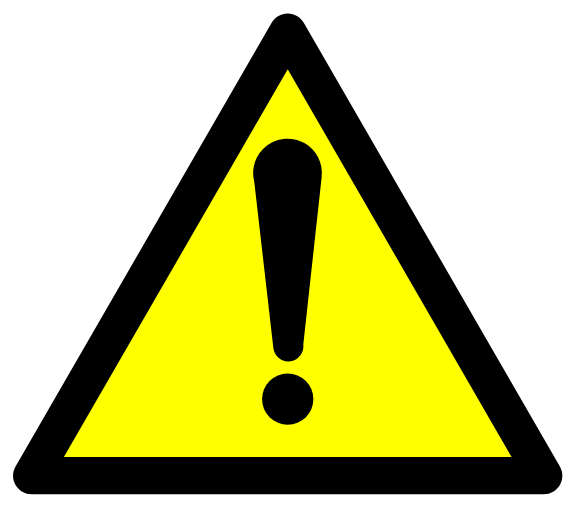 Important Emissions Note:
This product does not have a CARB EO #; it is not legal for sale or use in CA on pollution controlled motor vehicles. This is intended as a "Race Only" product to be used solely for competition. It's use is limited to closed-course and open-course racing that is formally sanctioned by a recognized racing organization; any other use including recreational off-road use, may be a violation of local, state and federal laws. It is the buyer's responsibility to verify legal use of this product for the intended application and use.
Find A Dealer
instructions
View And Download Pdf Instructions