GenV Hypergate45-Lite 7psi External Wastegate (Black)
$449.00USD (Excl. Sales Tax)
The GenV HyperGate45 Lite external wastegate is a cost effective, high performing 45mm external wastegate with a compact actuator for use in engine bays with limited space.

The …
The GenV HyperGate45 Lite external wastegate is a cost effective, high performing 45mm external wastegate with a compact actuator for use in engine bays with limited space.
The GenV provides extensive user configuration, world leading extended thermal performance, fatigue resistance and best in class flow performance for optimum control and longevity.
A direct fit upgrade to all 4th-generation Turbosmart wastegates and feature our unique collar-locking system, variable actuator cap and base, strap-type V-band clamps, liquid-cooling, 1/8″ NPT ports, and are provided with a range of springs.
Click HERE, for a Look Inside the GenV External Wastegate Range
Click HERE, for How to chose the Right Size External Wastegate
Available In
GenV HyperGate45 Lite 7pis –TS-0553-1602
GeV HyperGate45 Lite 14psi –TS-0553-1612
Features
Smaller 'Lite' Actuator Housing Housing
Class Leading, Thermal Performance
Class Leading, CFD & Bench Validated Flow Performance
Class Leading Fatigue Resistance
Nitronic 60 Valve Guide & High Temp 347 SS Body
17/7 PH Stainless Steel Springs
Liquid Actuator Cooling Option
Strap Type V-Band clamps
Read More
Important legal notice (US)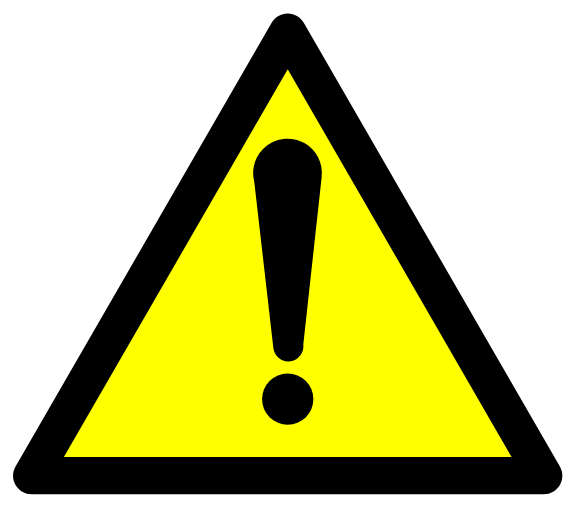 WARNING - Proposition 65 Compliance Statement:
It is the responsibility of Turbosmart to warn its customers and employees that some products sold on this website contain chemicals known to the State of California to cause cancer, birth defects or other reproductive harm.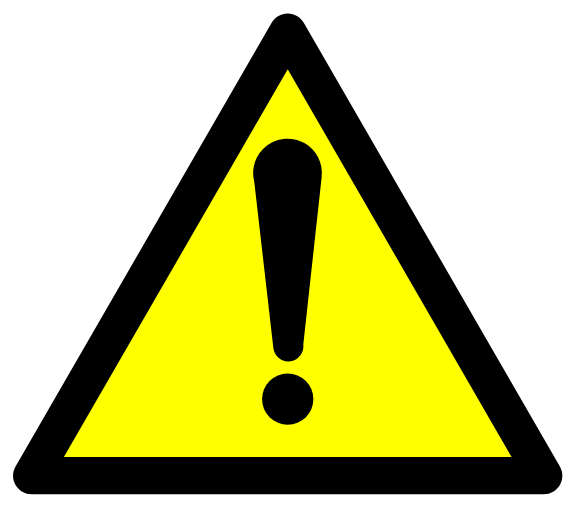 Important Emissions Note:
This product does not have a CARB EO #; it is not legal for sale or use in CA on pollution controlled motor vehicles. This is intended as a "Race Only" product to be used solely for competition. It's use is limited to closed-course and open-course racing that is formally sanctioned by a recognized racing organization; any other use including recreational off-road use, may be a violation of local, state and federal laws. It is the buyer's responsibility to verify legal use of this product for the intended application and use.
Find A Dealer
instructions
View And Download Pdf Instructions