Turbosmart releases its take on the humble barrel clamp. Taking the industry norm features such as:
Stainless Steel hardware,

Low profile design

Added extension to the inner bridge to protect whatever it is you're clamping. (Where other designs will pinch!) 

Quick-release bolt system for faster & easier install
Universal products from Turbosmart such as External Wastegates and Blow Off Valves require custom fitment and, in some instances, fabrication. Turbosmart is expanding its catalogue with the components and accessories needed to do just that. Any system is only as good as the weakest link, and with that in mind, Turbosmart want to ensure all their customers have access to the quality gear needed to get the job done!
The Barrel Clamps features result from industry feedback and bring design features and end-user needs together. The new Turbosmart Barrel Clamps means quicker installation, removal & refit is faster and more accessible, and a more constant load is applied by the clamp for a more reliable seal, even in high performance, vibration and boost environments.
Available in a range of sizes from 35mm (1.38″) up to 92mm (3.62″) through Turbosmart's global network of distributors and offices, there's bound to be a new quality clamp in your area soon.
Frequently Asked Questions
Here is a handy self-help guide to helping you with your Turbosmart install and answers to some of the most frequently asked questions we get here. Turbosmart recommends that you get your products fitted and tuned by a qualified technician. If you choose to install the product yourself, ensure you have all the necessary tools and technical knowledge required to perform this task.
Thank you for picking up the latest Turbosmart catalogue. As we look back on 22 fantastic years of innovation and growth, we continue to look towards the future as we release some revolutionary new products that will cement our reputation as innovators and market leaders.
Please contact us here and fill out a quick form so that our team can efficiently help you!
GET YOUR FREE SET OF TURBOSMART INSTRUCTIONS
The last few years have been a little crazy for everyone, and we're not immune - but we have managed to expand our product range as well as our manufacturing and distribution footprint. We've continued to innovate and keep our team and their families safe in uncertain times.

Turbosmart products are all manufactured in-house in our Sydney, Australia Head Office. We've been able to support our customers throughout these challenging times seamlessly. Despite the challenges of distance, we always continued to keep the demands and expectations of our customers our top priority, making sure our solutions are in stock & well supported where & when our customers need them!
Award-Winning
Turbo Technology
View the entire Turbosmart Anti-lag Valve Range.
Turbosmart Anti-lag Valve Explained
Learn more about the Turbosmart fresh air anti-lag valve.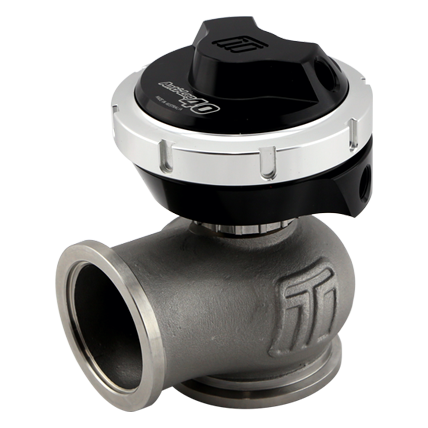 GenV Electronic CompGate40 Anti-Lag Valve
Please, Share Post Here!!!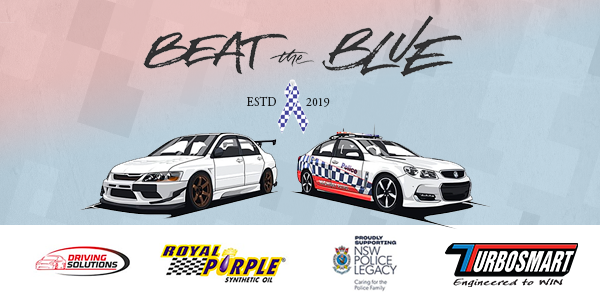 Beat the Blue (BTB) is run by car enthusiasts raising awareness about vehicle safety and fundraising for New South Wales Police Legacy.
Read More »
The Turbosmart Sleeper series takes the tried and tested Turbosmart Motorsport & Performance Range of products and goes black on black!
Read More »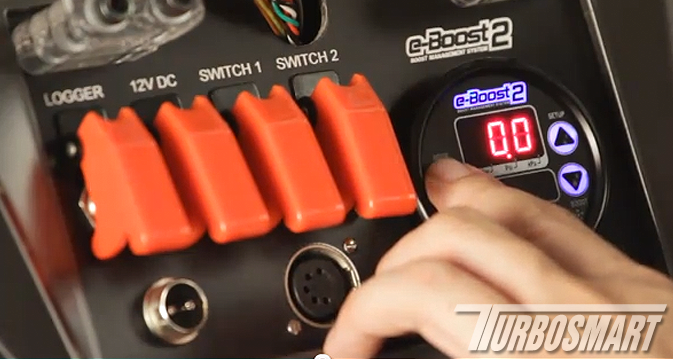 Despite being a state-of-the-art electronic device, an e-Boost2 is relatively easy to set up. 
Read More »