BlackBox by Turbosmart is a dedicated Electronic Wastegate Controller. The BlackBox protects from the current demands and translation of basic and more advanced boost control strategies into a gate position and can be used on single or twin electronic wastegate systems for the ultimate boost control. They are used in cooperation with a range of Factory, Aftermarket and Motorsport ECU.
The BlackBox is a Dual Channel, High current Capable H-Bridge Driver for use with the Turbosmart range of Electronic External Wastegates, including the StraightGate50 and our Electronic poppet style gates including; CompGate40, HyperGate45, ProGate50 and PowerGate60 electronic Wastegates.
The BlackBox is capable of multiple strategies and will accept PWM (Pulse Width Modulation) inputs as traditional boost control solenoids, 0-5v position target CAN position target and CAN bus override for more advanced ECU's where control strategy can be developed natively. The Blackbox auto-calibration of Electronic External Wastegates via a full sweep and includes over-temp safety features using the temperature sensor inputs.
The BlackBox is pre-configured with the flow vs. lift calibration data of all Electronic Actuatuated Wastegates from Turbosmart for simple setup and accurate boost control. Settings can be adjusted via a simple USB connection and PC-based application. Unlimited control strategies can be implemented with the CAN-based override system, limiting your strategy only by your ECU's capability.
BlackBox by Turbosmart Available Now!
Dual-Channel High Current H-Bridge Outputs

2 x Wastegate Valve Position Inputs (0-5v)

2 x Wastegate Temperature Inputs (0-5v)

2 x Frequency Inputs (Advanced Wastegate Position Encoder)

PWM Target Position Input 

Analog 0-5v Position Target

CAN Bus Position Demand Target

CAN Bus Valve Area Target

CAN Bus Programmable PID Mode Option

Factory Loaded PID Calibration for all Turbosmart eGates

Internal Over-Current Protection

Internal Over-Temp Protection

Auto Position Calibration

Anodized Aluminium Housing

34 Pin Superseal Connector
Frequently Asked Questions
Here is a handy self-help guide to helping you with your Turbosmart install and answers to some of the most frequently asked questions we get here. Turbosmart recommends that you get your products fitted and tuned by a qualified technician. If you choose to install the product yourself, ensure you have all the necessary tools and technical knowledge required to perform this task.
Thank you for picking up the latest Turbosmart catalogue. As we look back on 22 fantastic years of innovation and growth, we continue to look towards the future as we release some revolutionary new products that will cement our reputation as innovators and market leaders.
Please contact us here and fill out a quick form so that our team can efficiently help you!
GET YOUR FREE SET OF TURBOSMART INSTRUCTIONS
The last few years have been a little crazy for everyone, and we're not immune - but we have managed to expand our product range as well as our manufacturing and distribution footprint. We've continued to innovate and keep our team and their families safe in uncertain times.

Turbosmart products are all manufactured in-house in our Sydney, Australia Head Office. We've been able to support our customers throughout these challenging times seamlessly. Despite the challenges of distance, we always continued to keep the demands and expectations of our customers our top priority, making sure our solutions are in stock & well supported where & when our customers need them!
Award-Winning
Turbo Technology
Turbosmart Electronic Wastegate Range
Surprisingly, there are no springs, no hoses, and no boost reference signal. Above all, there are no limitations associated with any of them.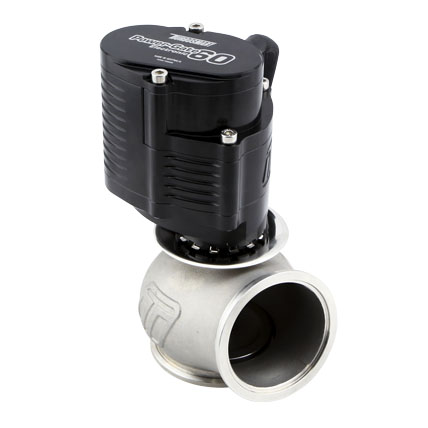 GenV Electronic CompGate40 Anti-Lag Valve
Please, Share Post Here!!!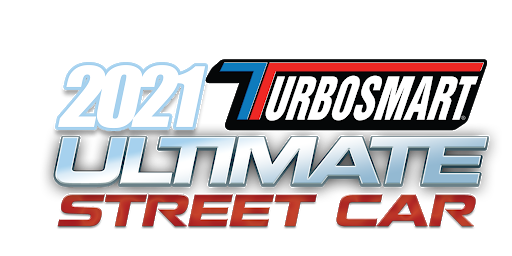 With so many people claiming their car is a "streetcar", we wanted to create the ultimate test and see who really does have the best one.
Read More »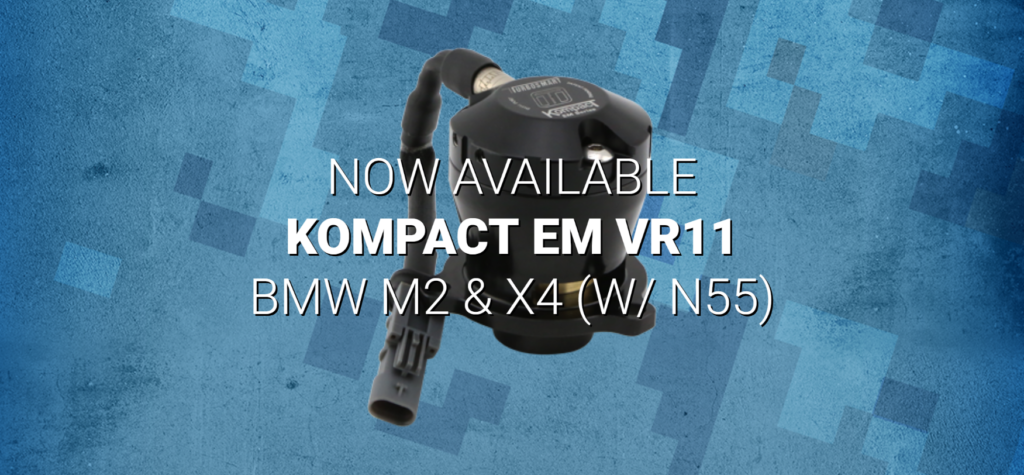 For 2020, Turbosmart expands its award-winning Kompact EM valve product line
Read More »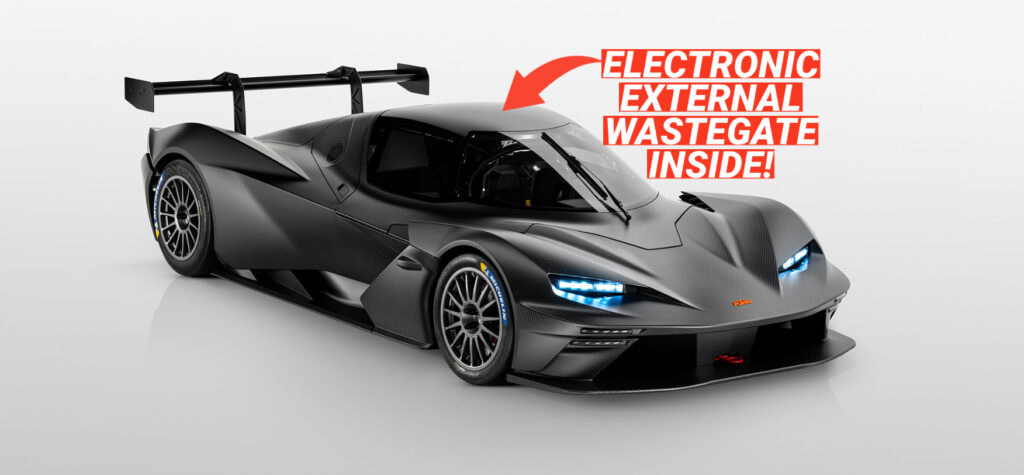 Turbosmart is proud to announce that the KTM X-BOW GT2 will now use the award-winning electronic wastegate.
Read More »