Did you know there are two type of Intercoolers?
In this article, we're examining the intercooler.
What is an intercooler?

How does is it work?

W

hat is its purpose?
Did you know that there are two type of intercoolers? Read on below to find out more!
An intercooler is an intake air cooling device used commonly on turbocharged and supercharged engines.
What is the Purpose of An Intercooler?
The intercooler cools the air compressed by the turbo/supercharger. Thus, reducing the temperature and increasing the density of the air supplied to the engine.
How Does An Intercooler Work?
When the air is compressed by a turbo/supercharger, it gets hot very quickly. Therefore, its temperature climbs and its oxygen content (density) drops. When the air is cool, an intercooler provides a denser, more oxygen-rich air to the engine. Therefore, improving the combustion by allowing more fuel to be burned. 
It also increases reliability as it provides a more consistent temperature of air intake to the engine. This allows the air-fuel ratio of the engine to remain at a safe level.
The Two Type of Intercoolers
1. Air-to-Air Intercooler
The Air-to-Air intercooler extracts heat from the compressed air by passing it through its network of tubes with cooling fins. As the compressed air is pushed through the intercooler, heat is transferred through the tubes and the cooling fins. Travelling at speed, the cool air absorbs the heat from the cooling fins. Thus, this reduces the temperature of the compressed air.
Advantages:
Simplicity
Lower cost 
Less weight
This also makes it by far the most common form of intercooling.
Disadvantages:
Longer intake length due to having to get the intercooler to the front of the car
More variation in temperature than air to water.
The best placement for an air-to-air intercooler is at the front of the vehicle. The "front-mount" is considered to be the most effective placement.
When the engine layout or type of the vehicle do not permit the "front-mount" placement, the intercooler can be mounted on top of the engine or even on its side. These placements will often require additional air ducts or scoops to route the air directly into the intercooler. However, these are not considered practical. This is because the airflow is not as effective. Thus, the intercooler can suffer from heat soak from the engine when the external airflow drops.
2. Air-to-Water Intercooler
An Air-to-Water intercooler uses water as a heat transfer agent. In this setup, cool water is pumped through the air/water intercooler, extracting heat from the compressed air as it passes through. The heated water is then pumped through another cooling circuit (usually a dedicated radiator). At the same time, the cooled compressed air is pushed into the engine.
These intercoolers (also known as heat exchangers) tend to be smaller than their Air-to-Air counterparts.
Advantages:
This makes them well suited to complex installations where space, airflow and intake length are an issue. Water is more efficient at heat transfer than air. Thus, it has more stability to be able to handle a broader range of temps.
Disadvantages:
However, this system requires the added complexity, weight and cost of a radiator, a pump, water, and transfer lines. Typical applications for these are industrial machinery, marine and custom installs that don't allow the easy fitment of an air to air, such as a rear-engined
vehicle.
The air to water can be mounted anywhere in the engine bay as long as the radiator is mounted in a position with good airflow or a Thermo fan attached to it.
Here is a handy self-help guide to helping you with your Turbosmart install and answers to some of the most frequently asked questions we get here. Turbosmart recommends that you get your products fitted and tuned by a qualified technician. If you choose to fit and set the product up yourself, ensure you have all the necessary tools and technical knowledge required to perform this task.
Thank you for picking up the latest Turbosmart catalogue. As we look back on 22 fantastic years of innovation and growth, we continue to look towards the future, as we release some revolutionary new products that will cement our reputation as an innovator and market leader.
Please contact us here and fill out a quick form so that our team can help you in an efficient way!
The last few years have been a little crazy for everyone, and we're not immune - but we have managed to expand our product range as well as our manufacturing and distribution footprint. We've continued to innovate and keep our team and their families safe in uncertain times.

Turbosmart products are all manufactured in-house in our Sydney, Australia Head Office. We've been able to support our customers throughout these challenging times seamlessly. Despite the challenges of distance, we always continued to keep the demands and expectations of our customers our top priority, making sure our solutions are in stock & well supported where & when our customers need them!
Intercooler Explained in Under 10 Minutes
Turbosmart Boost Control Range
Turbosmart prides itself in providing customers with the absolute pinnacle in boost control management. Whether it be for your street or race application, Turbosmart has a range of boost controllers to help you service your needs.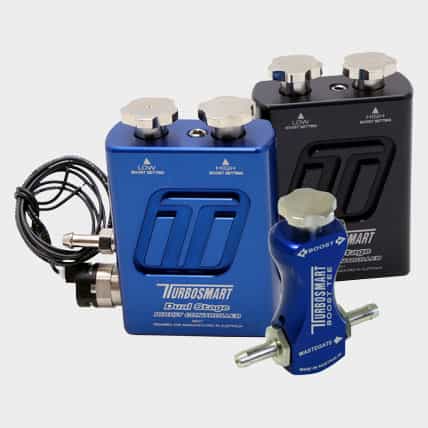 Turbosmart Blow-off Valve Range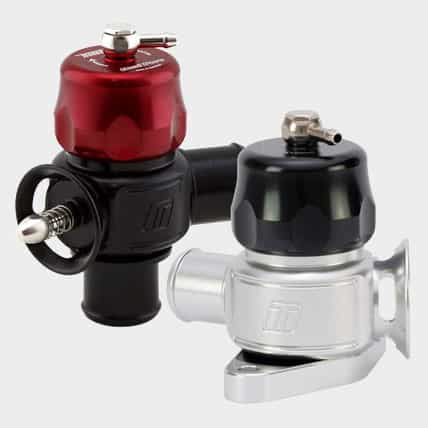 Please, Share Post Here!!!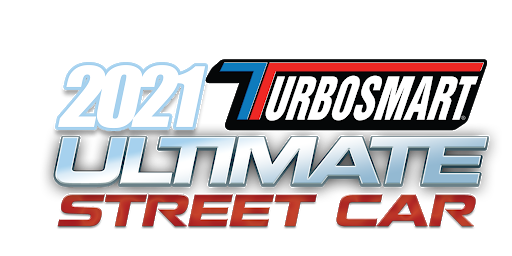 With so many people claiming their car is a "streetcar", we wanted to create the ultimate test and see who really does have the best one.
Read More »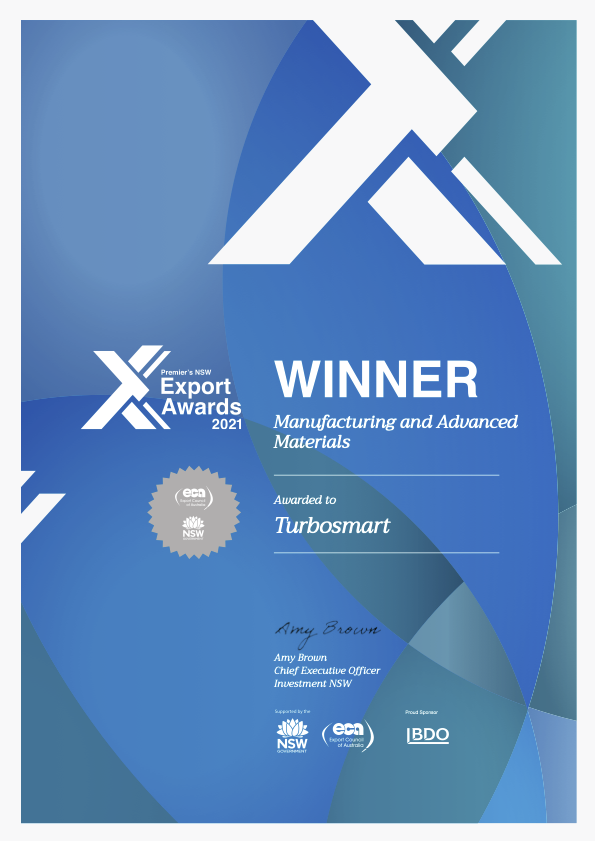 Turbosmart has been awarded the Premier's NSW Export Awards for Manufacturing and Advanced Materials, in a virtual event held on September 24th of 2021.
Read More »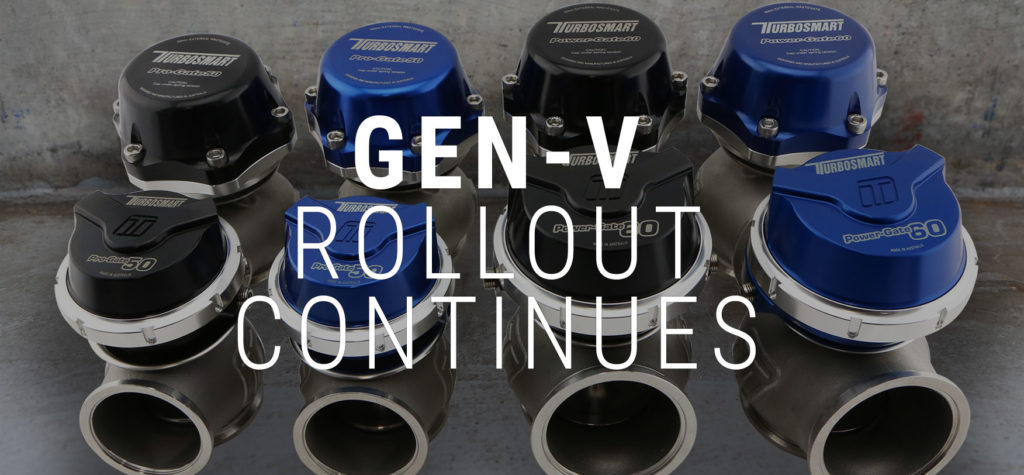 The GenV wastegate rollout continues, Turbosmart is formally switching over production of all Gen4 50mm and 60mm wastegates to our current GenV platform.
Read More »