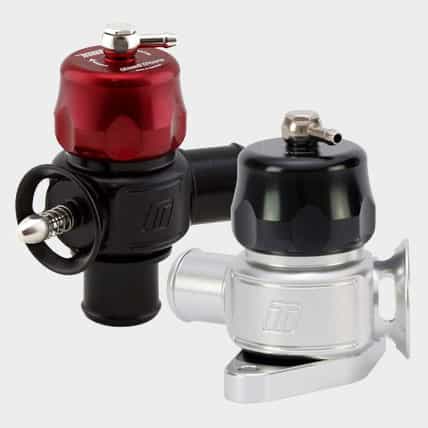 We demonstrate just how easy it is to fit the Turbosmart Mitsubishi Dual Port onto an Evo. For the purpose of this video, we have used an Evo X, but the Turbosmart Dual Port also fits Evo VI, VII, VIII and IX, as well as the Ralliart Colt.
The Smart Port is an innovative Blow-Off Valve. It combines advanced design with precision CNC machined billet components. The valve works by using two-staged ports and a one-way valve on the trumpet outlet. This enables the Smart Port BOV to work as a bypass AND vent to the atmosphere valve. It also eliminates stalling and greatly reduces the chance of low-speed compressor surge. In addition to this, the Smart Port's unique lightweight piston is made from aerospace alloy. It has a military-spec coating. Resulting in quicker valve response, better sealing and superior durability.
A direct fit upgrade for the factory BOV on EVO IV to X.
Staged dual ports allow for bypass and vent to atmosphere operation in one valve.
Smart Port trumpet eliminates stalling. This allows smooth integration with the car's factory engine mapping.
A Milspec, lightweight, aluminium piston. This provides excellent valve response. With prolonged piston life.
All billet CNC construction and attractive anodized finish.
Australian owned and manufactured. Assembled and validated in-house at Turbosmart HQ. 
Easy to install and set up, the Turbosmart Mitsubishi Dual Ports features sequential ports for quiet operation on mild boost and full performance at full boost.
Suits Mitsubishi EVO VI – X, Ralliart Colt.
Here is a handy self-help guide to helping you with your Turbosmart install and answers to some of the most frequently asked questions we get here. Turbosmart recommends that you get your products fitted and tuned by a qualified technician. If you choose to install the product yourself, ensure you have all the necessary tools and technical knowledge required to perform this task.
Thank you for picking up the latest Turbosmart catalogue. As we look back on 22 fantastic years of innovation and growth, we continue to look towards the future as we release some revolutionary new products that will cement our reputation as an innovator and market leaders.
Please contact us here and fill out a quick form so that our team can efficiently help you!
The last few years have been a little crazy for everyone, and we're not immune - but we have managed to expand our product range as well as our manufacturing and distribution footprint. We've continued to innovate and keep our team and their families safe in uncertain times.

Turbosmart products are all manufactured in-house in our Sydney, Australia Head Office. We've been able to support our customers throughout these challenging times seamlessly. Despite the challenges of distance, we always continued to keep the demands and expectations of our customers our top priority, making sure our solutions are in stock & well supported where & when our customers need them!
Dual Port Fitting Tutorial
Our resident tech guru shows you how to fit the Turbosmart Mitsubishi Dual Port BOV to an EVO 10. This valve will also suit EVO 6, 7, 8 and 9. Also fits the Ralliart Colt.
Turbosmart Boost Tee Installation Tutorial
This installation tutorial is performed on a Mitsubishi Evolution 8 but will apply to most popular vehicle's.
E-Boost 2 Basic Setup & tech Tips
E-Boost2 is a fully featured programmable electronic device.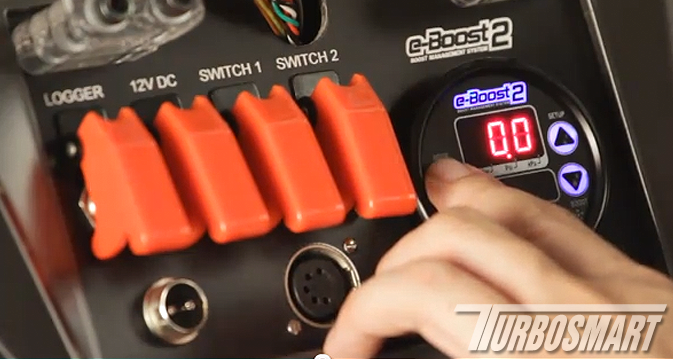 Please, Share Post Here!!!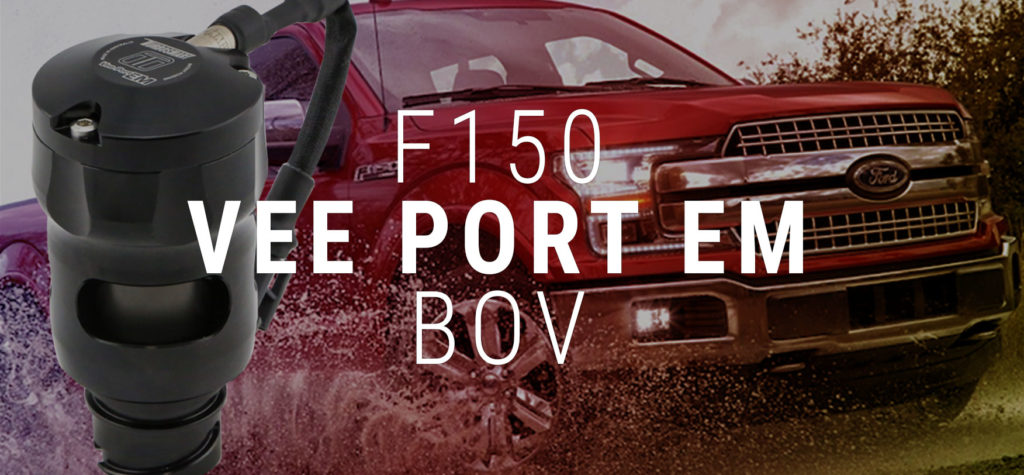 The Turbosmart Vee Port EM for the F150 is designed as a plug and play replacement valve to suit both the 2.7 and 3.5L EcoBoost V6 variants
Read More »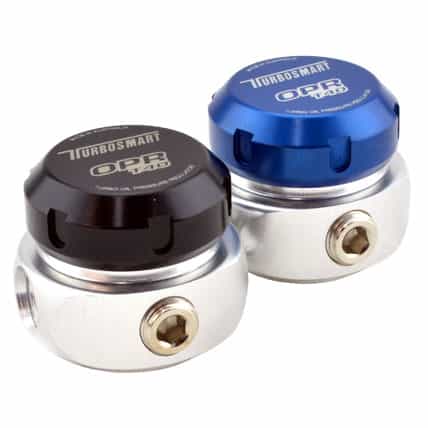 In modern engines, high-pressure oiling systems are used to keep parts properly lubricated.
Read More »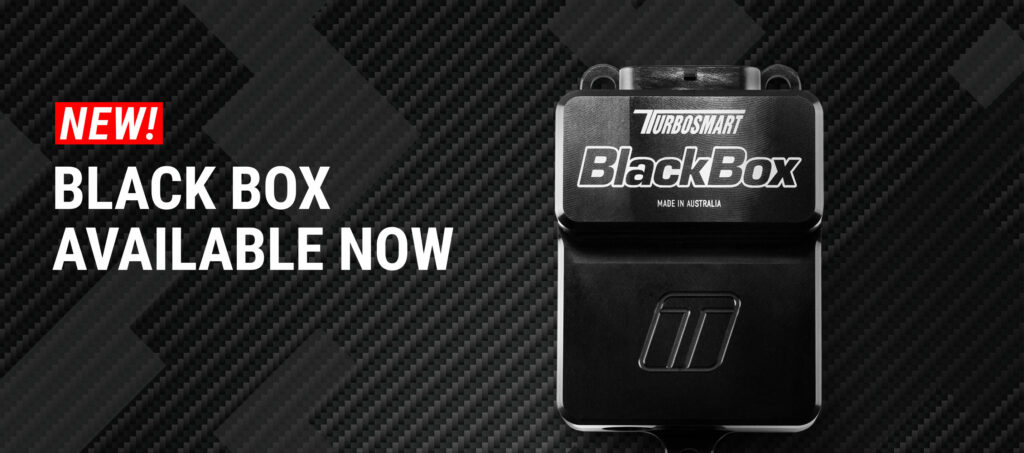 BlackBox by Turbosmart is a dedicated Electronic Wastegate Controller which can be used in cooperation with a range of Factory, Aftermarket and Motorsport ECU's.
Read More »