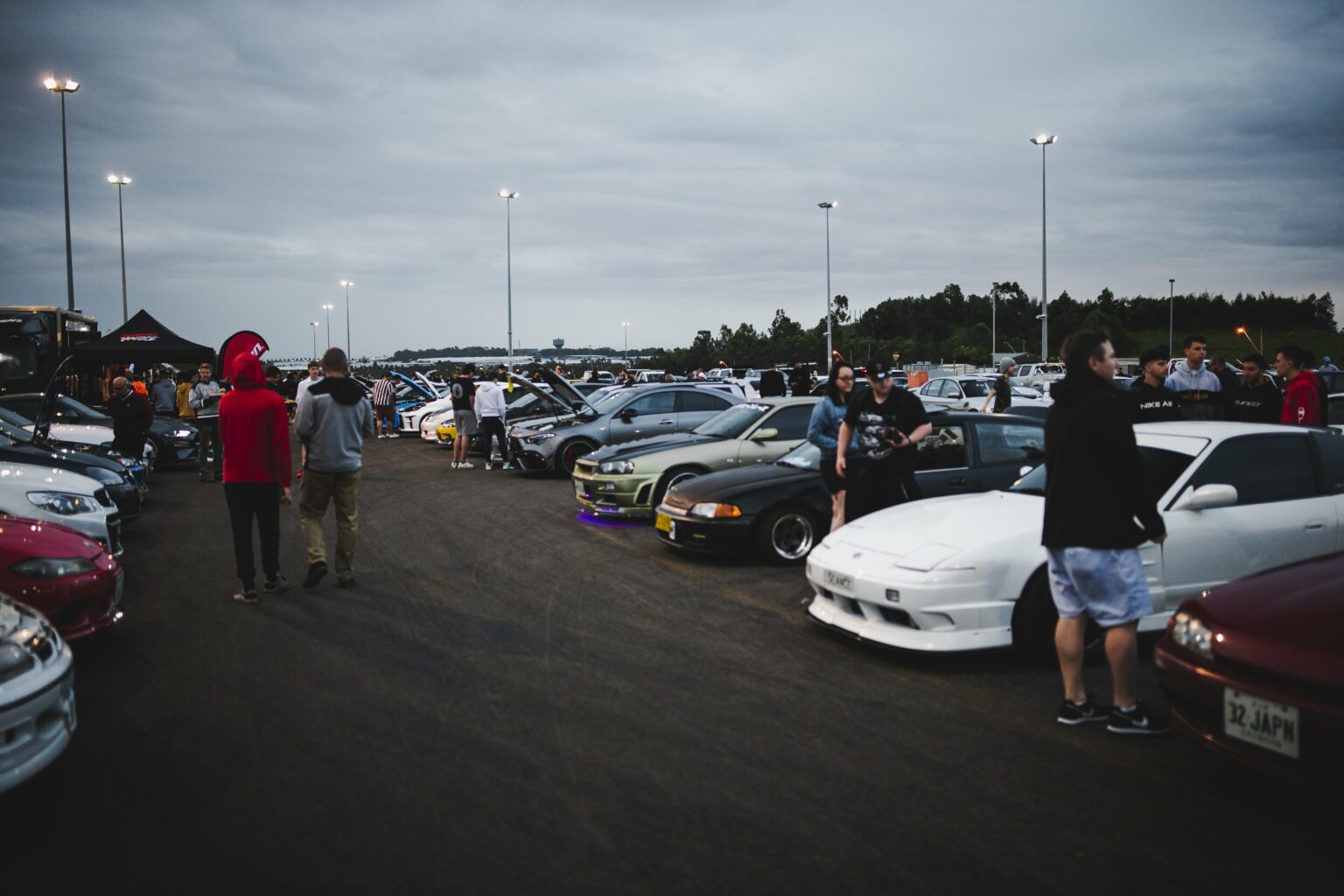 Turbosmart Takeover! This month at Sydney Dragway, Turbosmart will be celebrating our 25th Anniversary - And you're invited!
We're excited to announce that Turbosmart will be at the Motive Video End of Month Meet to celebrate our 25th anniversary! This incredible event will be held at Sydney Dragway and will surely be a night to remember. There will be plenty of high-end workshops built on display and several awards for the cars that come! Turbosmart staff from our head office here in Sydney will be in attendance, our vehicles and some of our research and development fleet and race cars. We hope to see you there!
When: Tuesday, October 25th 2022, from 6 pm onwards
Created For Car Enthusiasts
End of Month Meet is back! And our friends from Turbosmart are taking over to help celebrate their 25th Anniversary. End of Month Meet is an event designed for car enthusiasts to park, hang out and check out each other's rides in a private and legal environment. There will be various trade stands with merchandise, including Motive Video and Turbosmart and a VIP invitational area for cars invited by Turbosmart and Motive Video. Expect some of the wildest cars in Sydney to turn up. There will be some fun trophies to give out, plus food trucks on the night and some giveaways. Motive Video will also have a photographer and cameraman there on the night to cover all the action.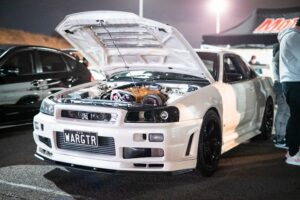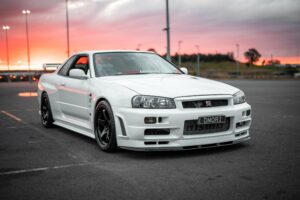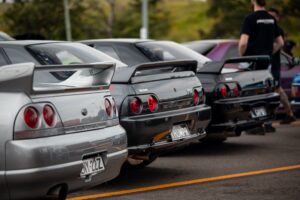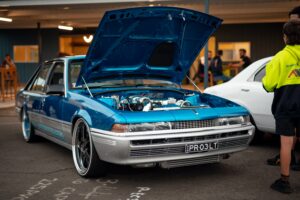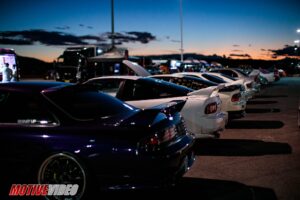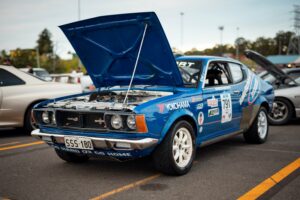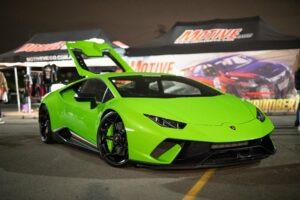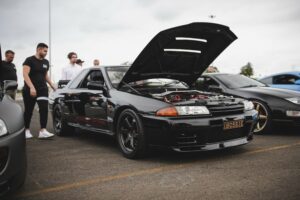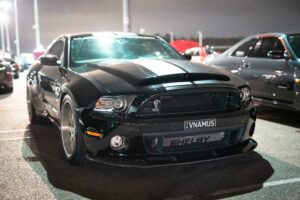 Turbosmart was founded in Australia in 1997 with one goal in mind: to produce the best possible performance products. In the 25 years since then, we've grown from a small company specialising in turbocharger accessories to an international brand recognised the world over with multiple Awards for our specialised, Motorsport proven and patented products, to our commitment to Australian manufacturing, Exporting and Innovation & Engineering! with over 60 employees across 3 continents. We've won races, set records, and earned a loyal following among car enthusiasts worldwide. And we're just getting started!
More Than Blow Off Valves
Our products are designed and engineered in-house, using the latest CAD software and state-of-the-art manufacturing processes. But our commitment to quality goes beyond that. We also offer industry-leading customer service and technical support, so you can rest assured that you're getting the best possible product for your money.
We're proud of our accomplishments over the past 25 years, but we're not content to rest on our laurels. As always, we're looking for ways to push the envelope and deliver better products to our customers. So whether you're a first-time buyer or a long-time fan, we hope you'll join us on this journey as we continue writing the next chapter of Turbosmart history.
It would be great if you could come!
We hope to see you at Sydney Dragway on October 25th to help us celebrate our 25th anniversary! It promises a night filled with fun, excitement, and plenty of high-end workshop builds. If you can't make it out to Sydney, follow us on social media for all the latest news and updates from Turbosmart!
Here is a handy self-help guide to helping you with your Turbosmart install and answers to some of the most frequently asked questions we get here. Turbosmart recommends that you get your products fitted and tuned by a qualified technician. If you choose to install the product yourself, ensure you have all the necessary tools and technical knowledge to perform this task.
Thank you for picking up the latest Turbosmart catalogue. As we look back on 25 fantastic years of innovation and growth, we continue to look towards the future as we release some revolutionary new products that will cement our reputation as innovators and market leaders.
Please contact us here and fill out a quick form so that our team can efficiently help you!
Custom setup and need advice?
Try our Product Advisor! This tool is designed to help you choose the right product for your project & help you choose the right Wastegate, Blow off Valve and fuel Pressure Regulator.
Find products to suit your car
Contact Turbosmart to see if we have products to suit your car on the way or other solutions to help! If you have a new car we don't cover, you can also request a new product.
Grab yourself some Turbosmart Merchandise.