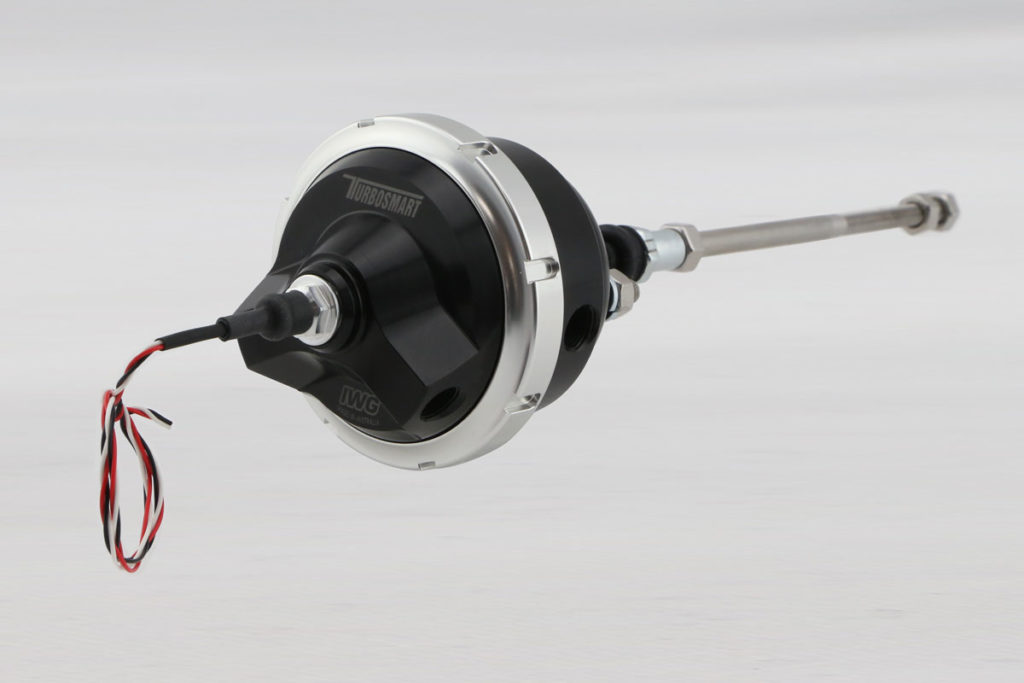 GenV Updated tech for your Actuator: The latest Turbosmart GenV IWG Twin Port!
Turbosmart continues to expand the GenV Series, now targeting select applications in the IWG (Internal Wastegate) Actuator range. Explicitly designed, so all the parts you need for all EFR B1 & B2 frame turbochargers are included in the box; this actuator has the lot.
Recognising the limitations of a traditional actuator, Turbosmart has developed a proprietary joint & swivel system to provide complete linear actuation of the wastegate flap. This design also allows an even more excellent seal at the base for accurate twin-port boost control & does so with unparalleled actuator range.
Availability: January 2020
Price: Find a Dealer, or Please Speak to your Distributor for local pricing
Spring / Combination Options: 5psi, 7psi, 12psi, 14psi, 19psi, 21psi, 26psi
Frequently Asked Questions
Here is a handy self-help guide to helping you with your Turbosmart install and answers to some of the most frequently asked questions we get here. Turbosmart recommends that you get your products fitted and tuned by a qualified technician. If you choose to fit and set the product up yourself, ensure you have all the necessary tools and technical knowledge required to perform this task.
Thank you for picking up the latest Turbosmart catalogue. As we look back on 22 fantastic years of innovation and growth, we continue to look towards the future, as we release some revolutionary new products that will cement our reputation as an innovator and market leader.
Please contact us here and fill out a quick form so that our team can help you in an efficient way!
GET YOUR FREE SET OF TURBOSMART INSTRUCTIONS
Award-Winning
Turbo Technology
View the entire Turbosmart Wastegate Actuator Range.
NEW Performance Upgrades for the 2016+ Polaris RZR Turbo & Turbo S UTVs
Learn more about the Turbosmart Performance Upgrades for the Polaris RZR
GenV IWG (Twin Port) Wastegate Actuator Suit BorgWarner EFR
Please, Share Post Here!!!
GENV IWG Twin Port Release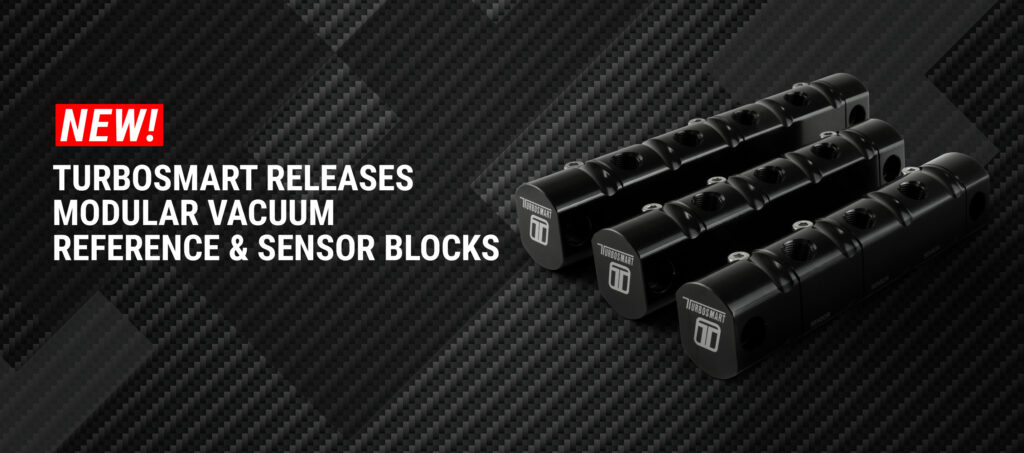 Available Now! Pre-order Turbosmart Releases New Modular System for Vacuum Reference and Remote Sensor Mounting Turbosmart is excited to release a new Modular system for
Read More »
Hailing from Auckland, New Zealand, Kat Benson, a Team Turbosmart ambassador driver, is ripping it up around the race scene.
Read More »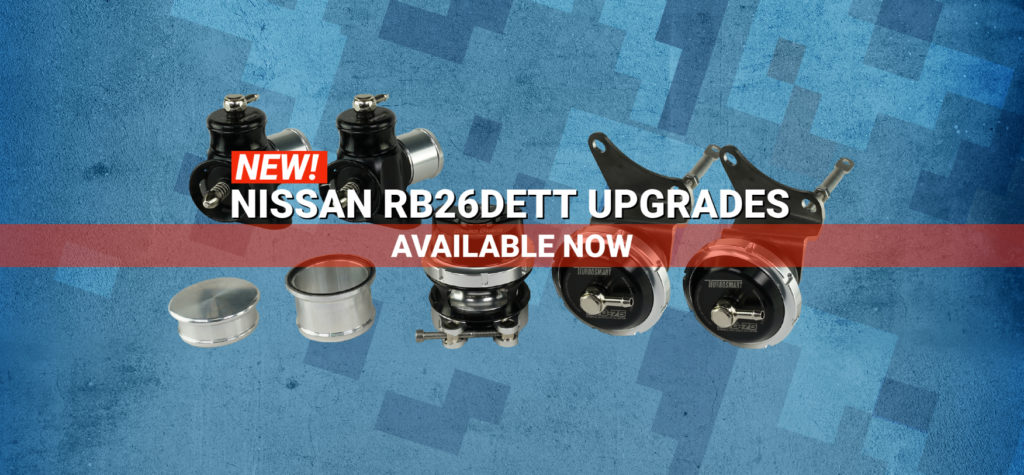 Before the R35 rose to global acclaim, the GT-R badge has been exciting Nissan & Datsun fans since the 1960s.
Read More »