GenV Ultra Gate 38 HP by Turbosmart
Turbosmart has expanded on the GenV external wastegate range by adding the traditional 2 Bolt, 38mm version to the High Pressure (HP) lineup. The GenV Ultra Gate 38 HP is a 38mm 2-bolt style wastegate and offers up 50psi of base spring pressure.
The GenV HP external wastegate lineup now includes the two-bolt UltraGate38HP, 40mm V-Band CompGate40HP and 45mm HyperGat45HP. Based on the award-winning GenV architecture, you can be assured of class-leading flow, thermal performance, and fatigue resistance & the HP variants provide up to 50psi of base mechanical spring pressure – even more with external boost control or reference signal manipulation.
This new unit is a direct fit replacement from the previous 38mm 2 Bolt Turbosmart and suitable two-bolt peer products and features our unique locking-collar system, variable actuator cap and base for easy, 360-degree optional routing of reference hoses, optional liquid-cooling provision and 1/8 NPT reference ports the GenV HP range is supplied with 35psi springs pre-fitted & with optional 50psi springs available.
For more information on the GenV award-winning external wastegate range, Click HERE.
For more information on the GenV HP external wastegate range, Click HERE.
Frequently Asked Questions
Here is a handy self-help guide to helping you with your Turbosmart install and answers to some of the most frequently asked questions we get here. Turbosmart recommends that you get your products fitted and tuned by a qualified technician. If you choose to fit and set the product up yourself, ensure you have all the necessary tools and technical knowledge required to perform this task.
Thank you for picking up the latest Turbosmart catalogue. As we look back on 22 fantastic years of innovation and growth, we continue to look towards the future, as we release some revolutionary new products that will cement our reputation as an innovator and market leader.
Please contact us here and fill out a quick form so that our team can help you in an efficient way!
Turbosmart is thrilled to announce the opening of our fourth global location in Poland, Europe. This new addition to our offices in Australia, the USA and the UK will enable us to improve service and value for customers, dealers and distributors throughout Europe. Our focus is ensuring the stock and support are where you need it & available to you in your timezone!
View the entire Turbosmart Anti-lag Valve Range.
Turbosmart Anti-lag Valve Explained
Learn more about the Turbosmart fresh air anti-lag valve.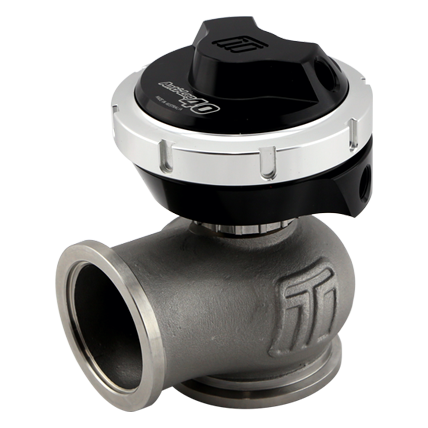 GenV Electronic CompGate40 Anti-Lag Valve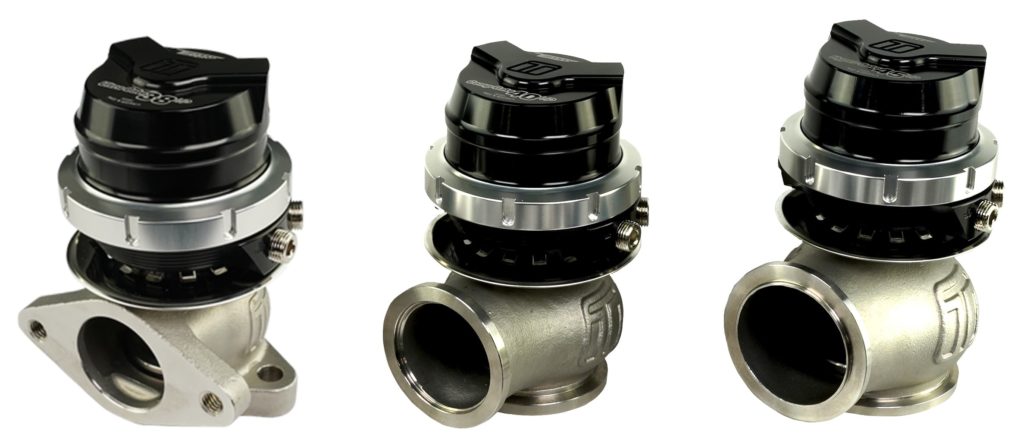 Electronic GenV Ultra Gate 38 HP