Electronic External Wastegate's by Turbosmart
In 2019 Turbosmart released their SEMA award-winning electronic wastegate (eWG) & this year, we continue to build on that success, expanding the range to include both the CompGate40 – 40mm variant and the ProGate50 – 50mm variant.
The eWG electronic external wastegate range is built on the award-winning GenV external wastegate architecture, which is truly modular, allowing interchangeable actuator housings between all body sizes & full 360-degree rotatable housings for limitless mounting hose & wire routing.
The control strategy is shared across the entire GenV eWG range, requiring an H-Bridge control output most commonly used for electronic throttle bodies & include a valve position sensor & onboard temperature sensor for data logging and safety strategies.
The inclusion of the 40mm & 50mm variants finalises the line-up of electronically controlled wastegates from 40mm to 60mm, ensuring no job is too big or small; the eWG range can't help. Designed, tested and validated to 1300 degree C drive temperatures & leveraging the class-leading flow, thermal performance and fatigue resistance of the GenV range, you can be confident these will be with you in the winner's circle!
For more information on the GenV award-winning external wastegate range, Click HERE.
For more information on the award-winning eWG HyperGate45 & PowerGate60, Click HERE.
Frequently Asked Questions
Here is a handy self-help guide to helping you with your Turbosmart install and answers to some of the most frequently asked questions we get here. Turbosmart recommends that you get your products fitted and tuned by a qualified technician. If you choose to fit and set the product up yourself, ensure you have all the necessary tools and technical knowledge required to perform this task.
Thank you for picking up the latest Turbosmart catalogue. As we look back on 22 fantastic years of innovation and growth, we continue to look towards the future, as we release some revolutionary new products that will cement our reputation as an innovator and market leader.
Please contact us here and fill out a quick form so that our team can help you in an efficient way!
The last few years have been a little wild for everyone, and we're not immune - but we have managed to expand our product range and manufacturing and distribution footprint. We've continued to innovate and keep our team and their families safe in uncertain times. Turbosmart products are all manufactured in-house in our Sydney, Australia, Head Office. We've been able to support our customers throughout these challenging times seamlessly. Despite the challenges of distance, we always continued to keep the demands and expectations of our customers our top priority, ensuring our solutions are in stock and well-supported where and when our customers need them!
Award-Winning
Turbo Technology
View the entire Turbosmart External Wastegate Range!
2x SEMA Award Winning Electronic StraightGate ESG50 External Wastegate
Learn more about the Turbosmart fresh air anti-lag valve.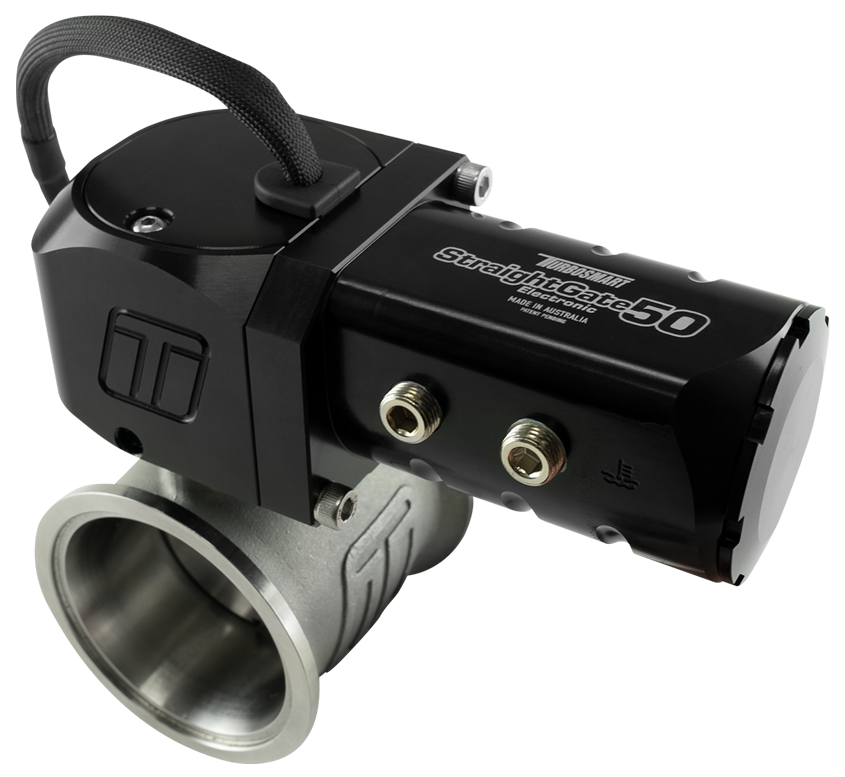 GenV Electronic PowerGate60 External Wastegate
Please, Share Post Here!!!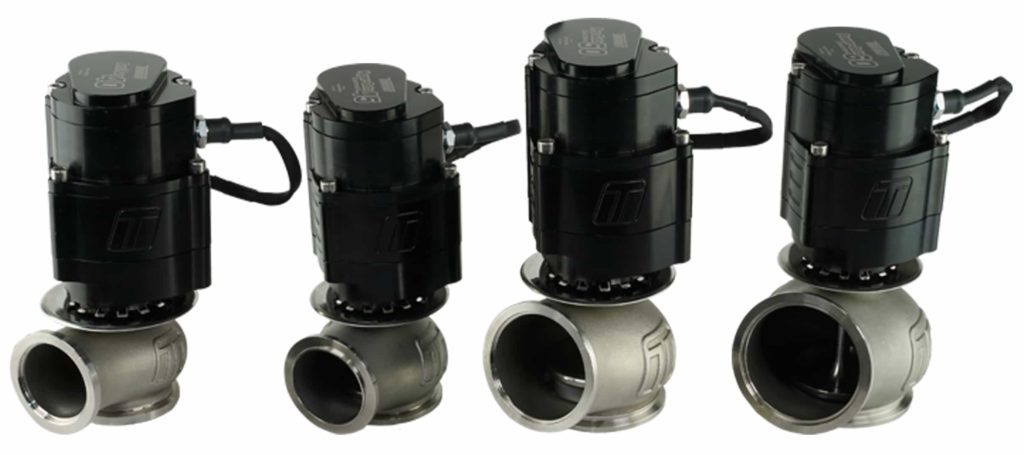 GenV Electronic External Wastegate Series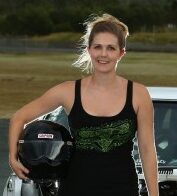 Nikki Hepburn pilots the world's fastest drag radial import.
Read More »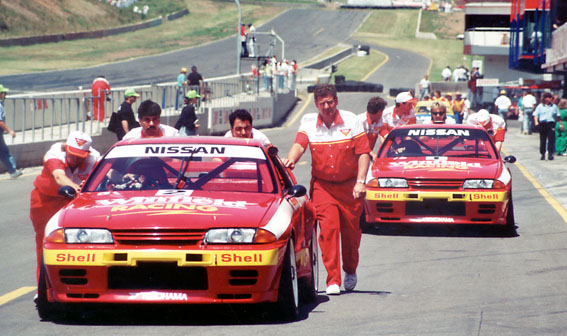 The history of turbocharging dates back to the late 19th Century.
Read More »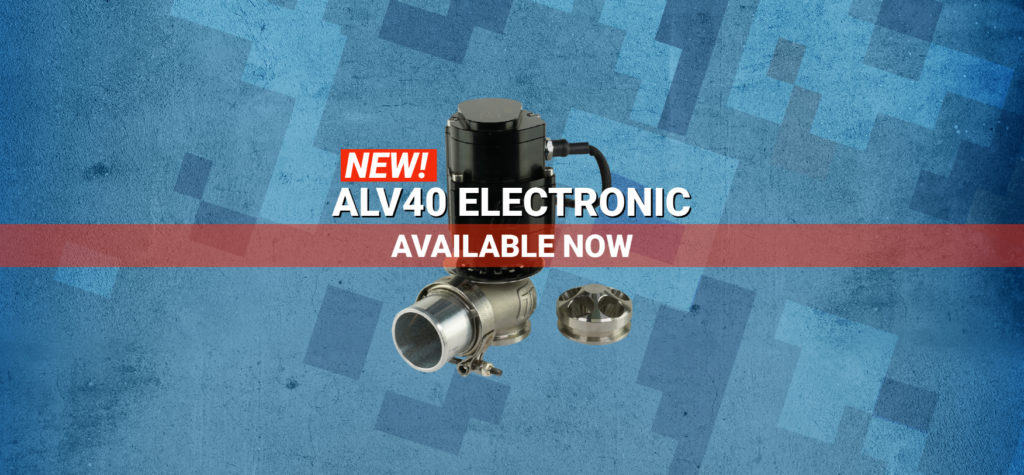 In 2018, Turbosmart released their Anti-Lag Valve, the ALV40 to much acclaim. For 2021 they've expanded on this, introducing the 2019 SEMA award-winning technology of the eWG electronic gate & combining the two to make the world's most controllable fresh-air anti-lag valve, the eALV40.
Read More »